The Lab at CBC
As we take a data-driven approach to offer our athletes objective feedback, our lab at CBC has many different types of technology that go in to how we get our guys better on a day to day basis. We are able to measure everything from how the body moves, to how fast you're hitting/throwing the ball, the amount of stress put on your arm, and everything in between. These devices help keep us accountable as coaches and take a lot of the guessing out of what's really going on with each individual athlete.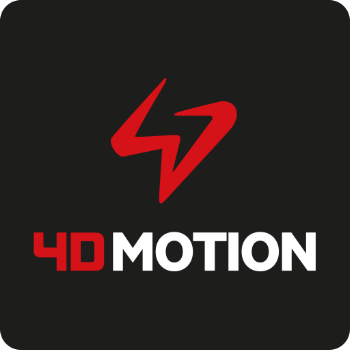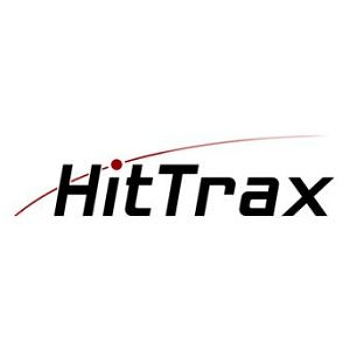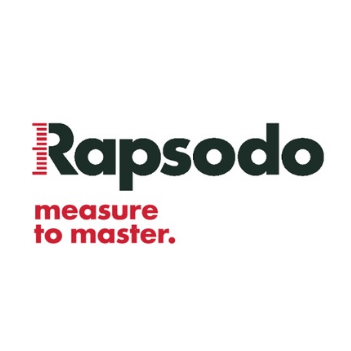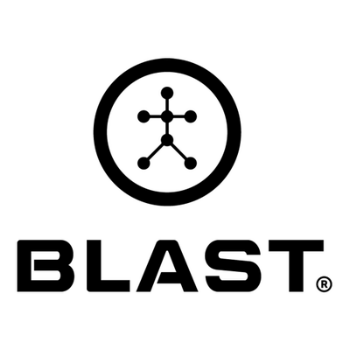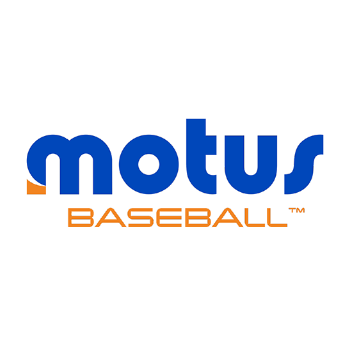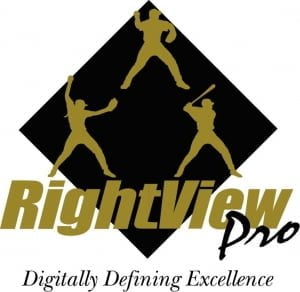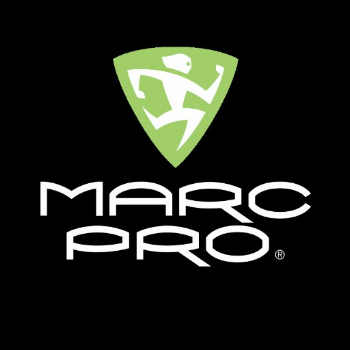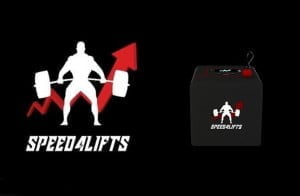 Chapman Baseball Compound
We have all the tools to see that EVERY PLAYER IS DIFFERENT.