CBC Hitting
At CBC hitting we are obsessed with quantifying statistics to give us a firm basis on which to work with all of our athletes. We recognize that each and every hitter that steps through the door is an individual and has their own set of specific needs. Which is why we use five different types of technology at CBC which includes: 3-D motion capture, HitTrax data capture and simulator, Blast baseball sensor, Rapsodo hitting and high speed video. While being able to quantify real time data markers such as the kinematic sequence, batted ball distance, exit velocity, attack angle, bat speed, induced batted ball spin  and much more we are better able to serve our clients and address any game time performance issues.
Expanding on what we are trying to accomplish, Johnny is a 14 year old trying to make noise as he gears up for high school. Through thorough evaluation comprised with movement screening and every metric captured, we find that Johnny's bat speed is below average and he has trouble hitting the outside pitch consistently. His drill package and comprehensive program would look a lot different than Steve…
Steve just got drafted and he's looking to clean up and fine tune some things in his swing to allow him to be successful against elite-level pitching. In Steve's evaluation using Blast Motion, we find that his "early connection" numbers are way too high. Thus causing him to be very steep in the zone, where he catches baseballs too far out in front of the plate. We would try to get him to stay tight and get his back elbow slotted better, which would increase barrel depth and get him to see pitches better, for a longer period of time.
Chapman Baseball Compound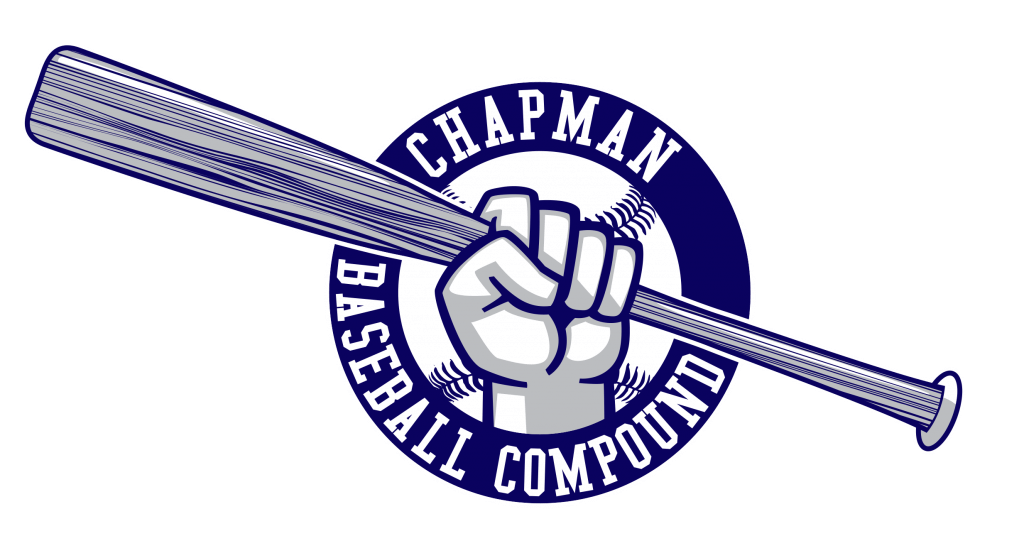 We have all the tools to see that EVERY HITTER IS DIFFERENT.