Team CBC
At CBC, we utilize a data-driven approach to taking each athlete to their highest level of play. The coaching staff at CBC understands that each athlete is unique in their own way, and that's why we assess, test, and construct a comprehensive program for each player based on their strengths, weaknesses, goals, and prospective time of the year.
The CBC Facility
Chapman Baseball Compound is a 14,000 square foot, state of the art baseball facility in the heart of OrangeCounty, where we specialize in hitting, pitching, and strength/conditioning.
It's our ultimate goal to better every athlete on and off the field.  Call or email us to get assessed and improve your style of play!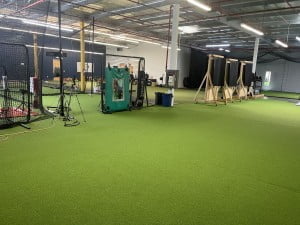 Chapman Baseball Compound
SIGN UP TODAY